Become a HERO in someone else's story
Give now to provide a future to someone without one.
Make Change Happen
Volunteer Now!
Need Help?
Find help now!
Tell us your story!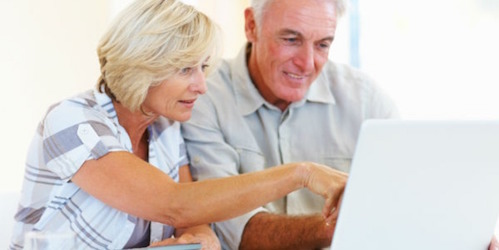 Tell us your story today!
Showing page 1 of 7 - Next
Events
Bass Pro Shop Drive
May 16, 2015
9:00 am - 4:00 pm
Bass Pro Shop at Northfield Stapleton
Connect
Need Someone to Talk to?