VOLUNTEERS.
They are the army behind The Army.
Make Change Happen
Volunteer Now!
Need Help?
Find help now!
Tell us your story!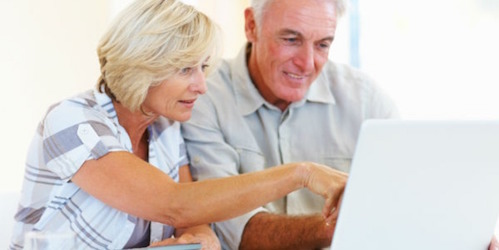 Tell us your story today!
"I Have Never Forgotten the Giving Spirit of The Salvation Army"
25 February 2015
A cherished donor explains why she gives to The Salvation Army
Special Sneak Peak!
29 January 2015
A personal invitation to join Army of Hope — a unique service that puts you in complete charge of your charitable giving to The Salvation Army.
Thank you!
03 January 2015
This year, we will meet many people who are hungry, hurting, or have lost their way. For them, this year will be brighter … because of you.
The Midnight Deadline
01 January 2015
It's almost midnight. Please give your year-end donation now and you can deduct your gift on your 2014 taxes.
Showing page 1 of 5 - Next
Events
Connect
Need Someone to Talk to?