Support Nepal
Support Disaster Relief Efforts In Nepal Following Devastating Earthquake.
Make Change Happen
Volunteer Now!
Need Help?
Find help now!
Tell us your story!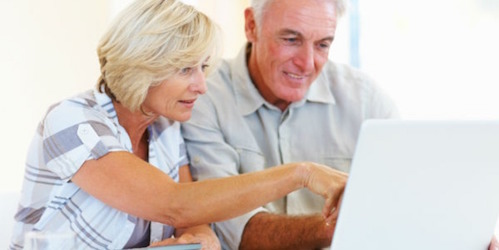 Tell us your story today!
Showing page 1 of 6 - Next
Events
Bass Pro Shop Drive
May 16, 2015
9:00 am - 4:00 pm
Bass Pro Shop at Northfield Stapleton
Connect
Need Someone to Talk to?