Thank You!
You helped change lives in 2014. Let's start off 2015 strong.
Make Change Happen
Volunteer Now!
Double Your Gift!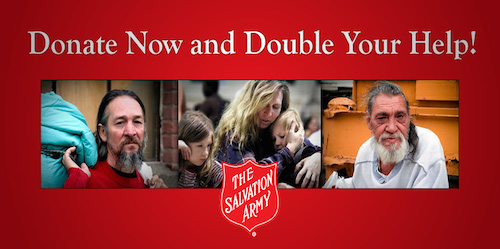 Make a Donation Now!
Tell us your story!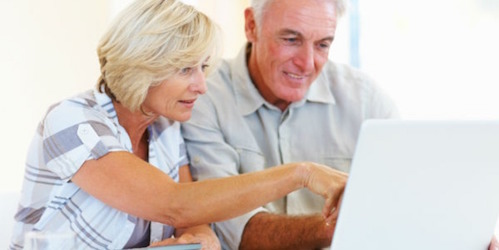 Tell us your story today!
Thank you!
03 January 2015
This year, we will meet many people who are hungry, hurting, or have lost their way. For them, this year will be brighter … because of you.
5 Amazing Benefits of your Year-End Gift
30 December 2014
Your gift at year's end does so much not just for others but for you too! Please turn your compassion for others into practical action that changes lives.
2014 Tax Law Change About Your Charitable Gifts!
29 December 2014
We wanted to provide you with some important information about tax law changes that could affect your year-end charitable giving.
How You have Helped
25 December 2014
This mom and her three kids were looking at a bleak Christmas at best, until they found help in The Salvation Army.
Showing page 1 of 4 - Next
Featured
Events
Connect
Need Someone to Talk to?