Brighten the Season
for Someone in Need
Give Now
Create meaningful memories this Christmas
Make Change Happen
Volunteer Now!
Double Your Gift!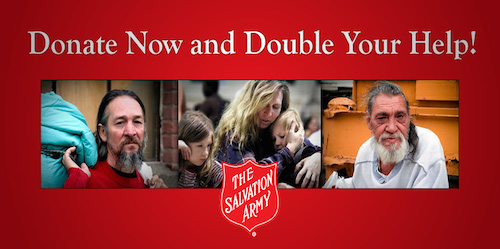 Make a Donation Now!
2014 Tax Law Changes!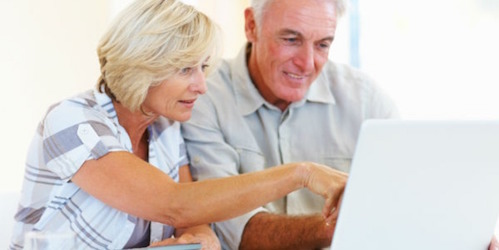 What You Need to Know!
Showing page 1 of 3 - Next
Featured
He's rung the Salvation Army bell for 59 years
Events
Celebrity Bellringing at 16th Street Mall
December 17, 2014 | 11:30 am - 1 pm
Come out to support local Celebrities as they ring bells on 16th Street Mall.
Christmas Even Community Meal
December 24, 2014 | 11:30 am - 1:00 pm
Come join us for a festive Christmas Eve dinner! Great food will be available as will toys for all kids present and a photo booth to take a holiday photo!

Connect
Need Someone to Talk to?